18 June 2020
Ravenna Festival 2020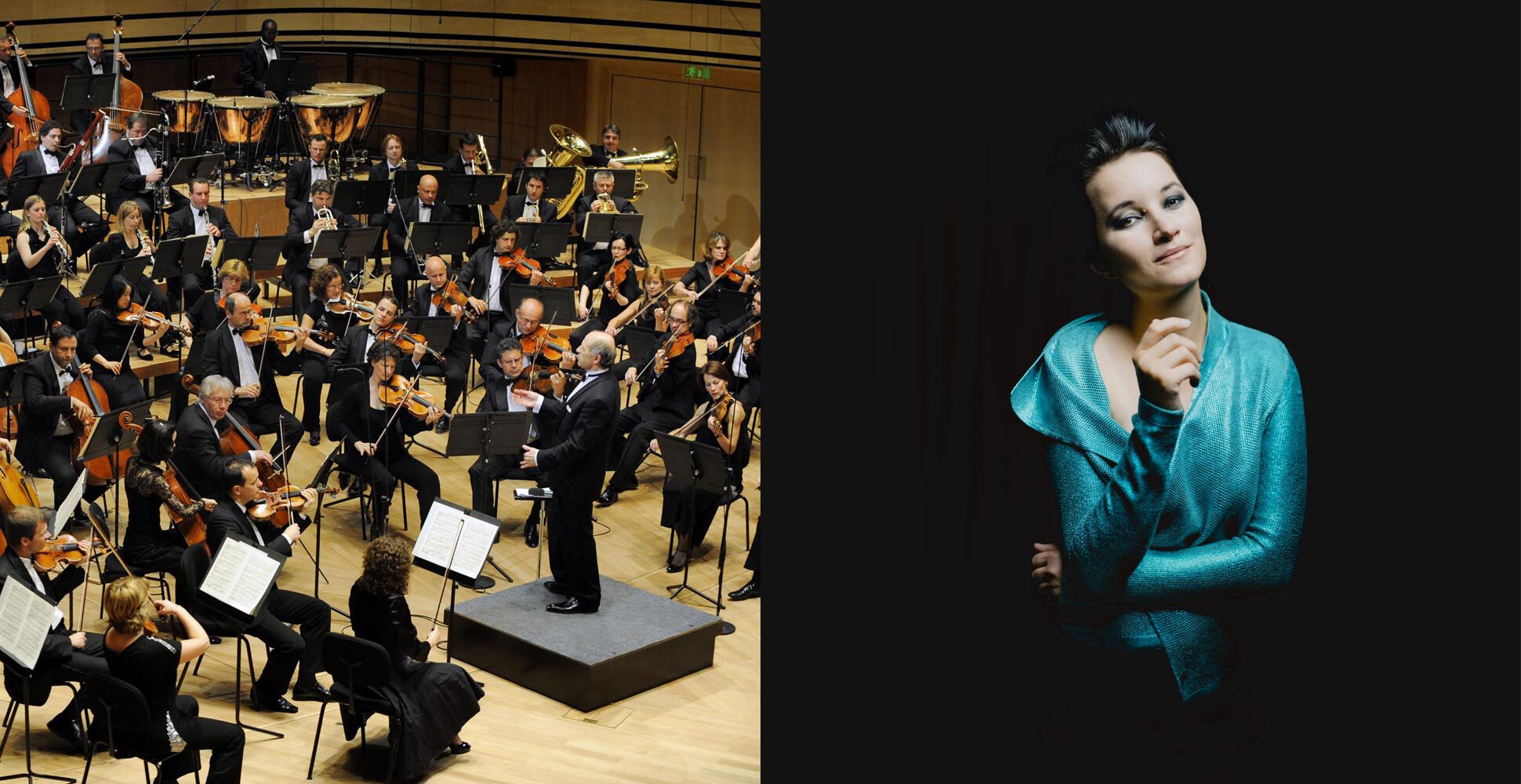 Anna Prohaska is honoured and delighted to be part of Italy's first festival since the Covid-19 lockdown, which marks a restart to the Italy of music after these difficult times where theatres and concert halls within the country and around the world needed to remain shut due to safety measures.
The stage will be set up inside the 15th-century Venetian Rocca Brancaleone fortress in the heart of Ravenna – the exact same location where the first Ravenna Festival took place in July 1990.
Together with the Budapest Festival Orchestra, conducted by Iván Fischer, Anna will be performing three compositions divided between three centuries – Joseph Haydn's "London Symphony, Richard Wagner's "Siegfried Idyll" and Benjamin Britten's "Les illuminations".
You can visit the festival website here and read more about Anna's performance on July 1st here.