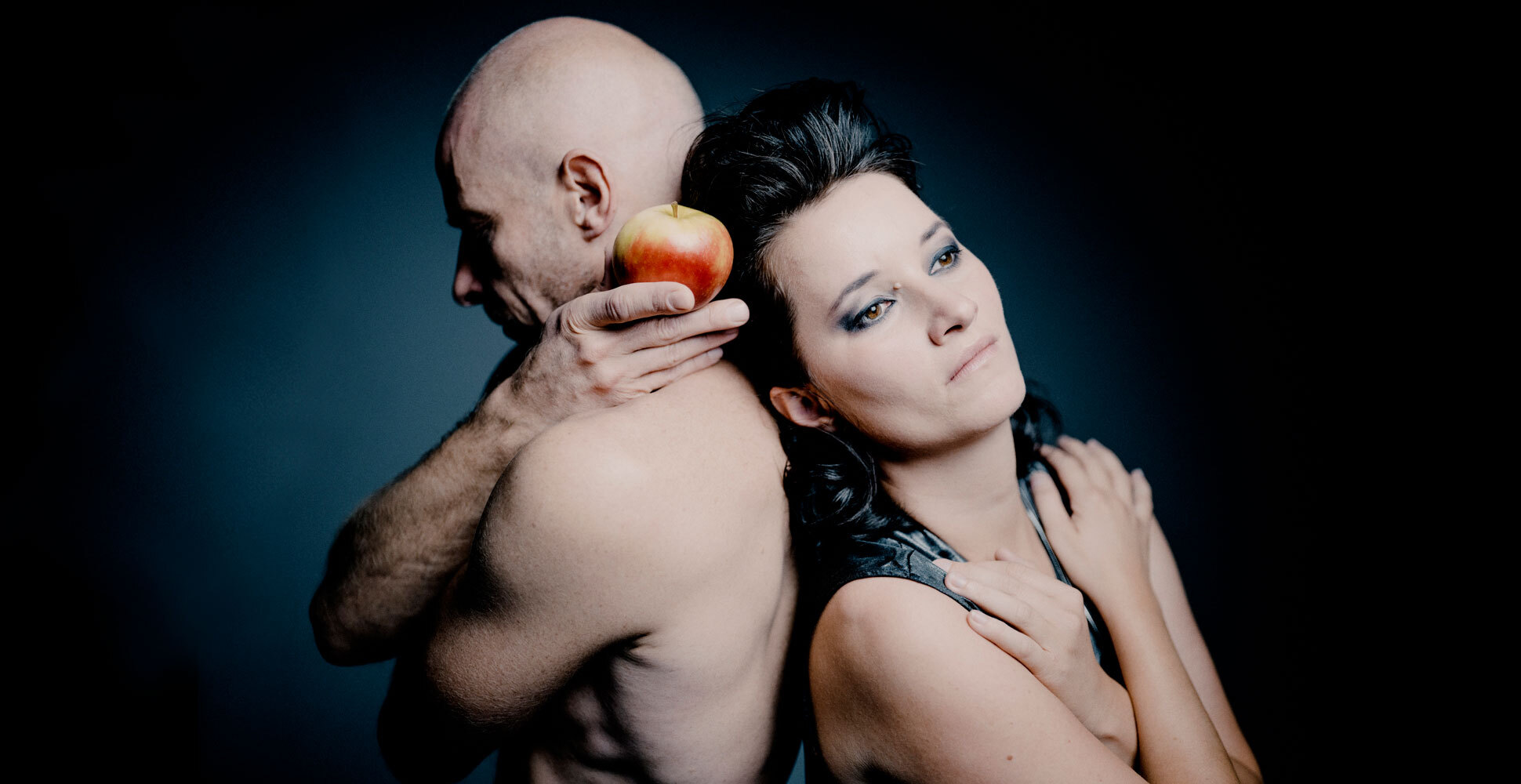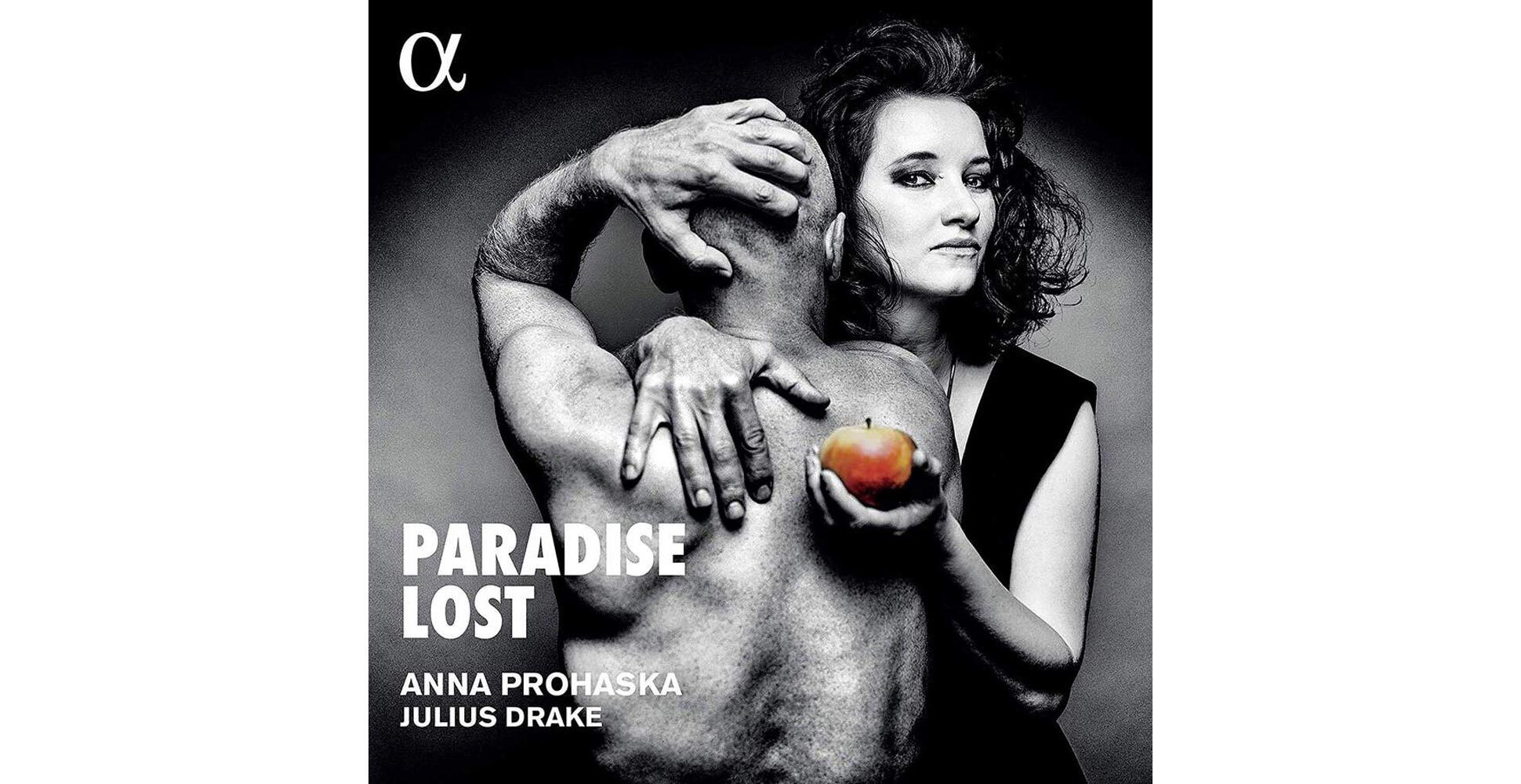 "Paradise Lost" – curated by Anna Prohaska and Julius Drake, a collection of works through four centuries, by Gabriel Fauré, Hugo Wolf, Johannes Brahms, Franz Schubert, Robert Schumann, Charles Ives, Leonard Bernstein, Aribert Reimann and George Crumb, will be released on April 10 at Alpha Classics.

The album includes 25 songs around the myth of Adam & Eve, divided into six chapters such as "Morning in Paradise" for example. Please read Anna's interview with Crescendo magazine about her thoughts on the theme of the recording and the image of women in the vocal world. Click here to watch the trailer with a look behind the scenes and more details.

You can purchase the CD here.
At 20:15 CET tonight you can listen to Gustav Mahler's Wunderhorn-Song "Das Irdische Leben" from the new Album via the Berliner Philharmoniker's Digital Concert Hall Easter@Philharmonie festival: episode 2 live stream.

Unfortunately the planned tour with concerts in Berlin, Luxembourg etc. has been cancelled due to the Corona pandemic. As soon as there are new dates, it will be announced here!