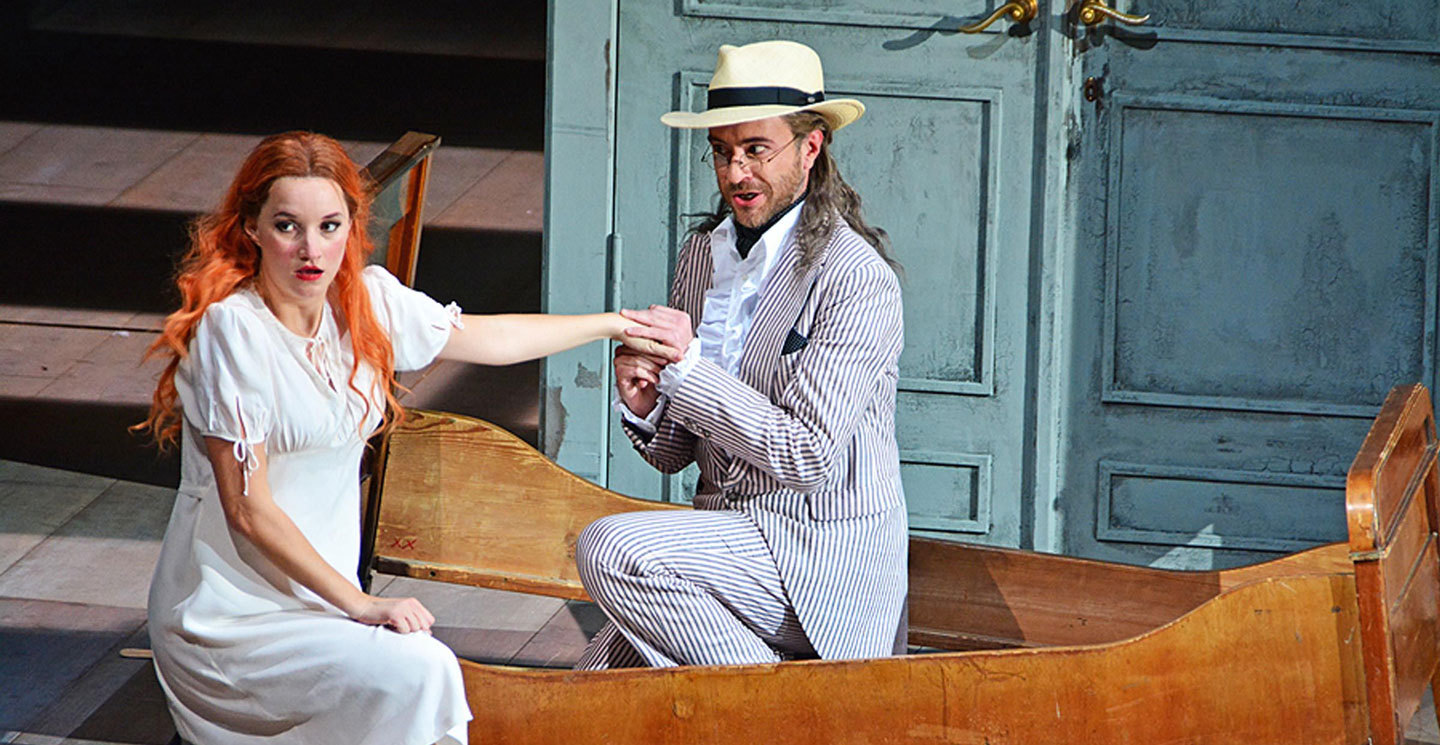 "Le Nozze di Figaro" with Anna Prohaska, released on DVD by Accentus Music, from the production at the Staatsoper Berlin, directed by Jürgen Flimm (2015), was awarded with an International Classical Music Award in Cannes this year.
The reasoning of the jury was: "With Jürgen Flimm's inventive and lively staging in Almaviva's summer residence, as well as an excellent cast, this is an outstanding performance of Mozart's Le Nozze di Figaro, consistently conveying a very fresh and delightful humour. Despite rather measured speeds, Gustavo Dudamel's inspired conducting carries all the sparkle of the music."
You can find more information about the DVD here.