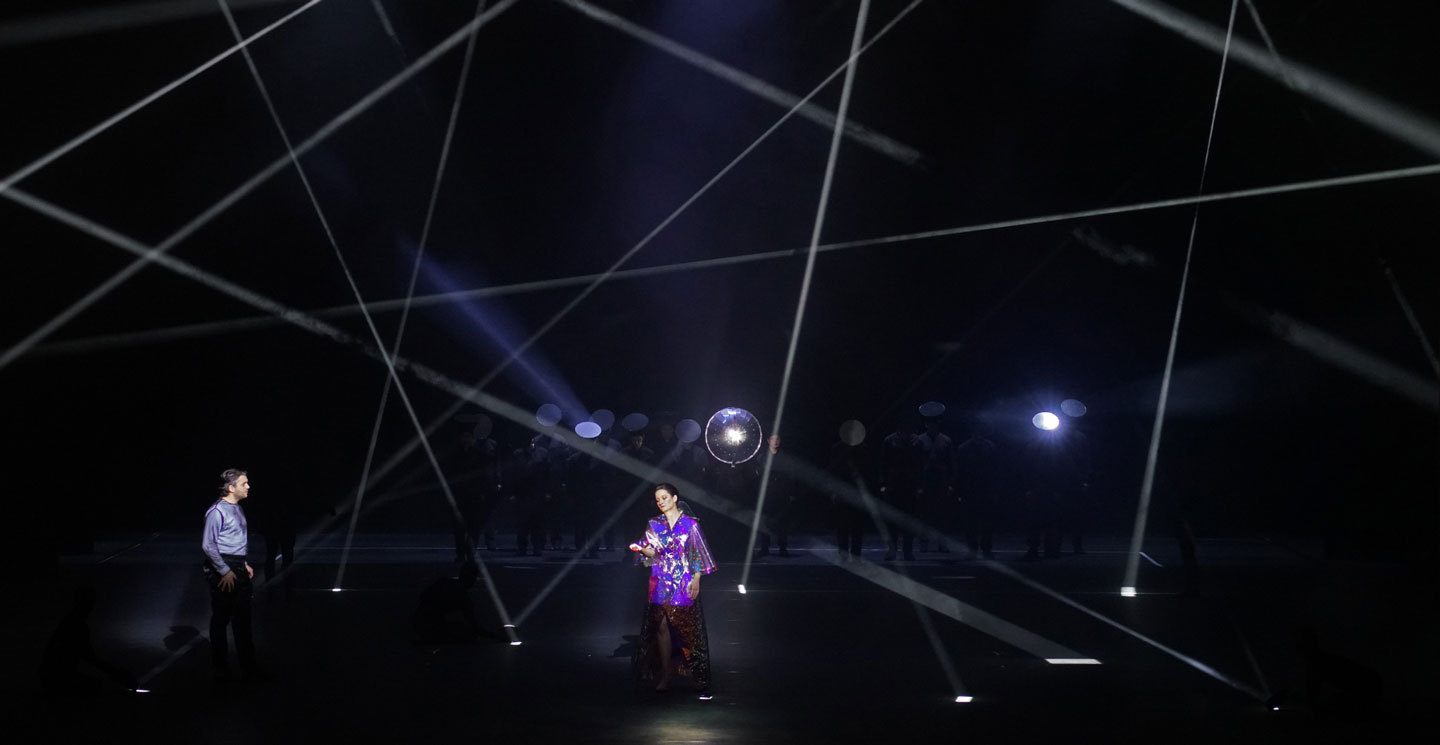 In December 2018, Anna Prohaska performed the part of Aricie at the Berlin State Opera, under the baton of Sir Simon Rattle. The opera was broadcasted live by ARTE and is now online in the Mediathek of the ZDF.
A documentary was also made during this production, about the world behind the opera stage, which also can be watched the ZDF Mediathek. Please find the links below.
Link to the opera
Link to the documentary
Here you can see a trailer with the spectacular art work of lighting, stage design and costumes by the artist Olafur Eliasson.