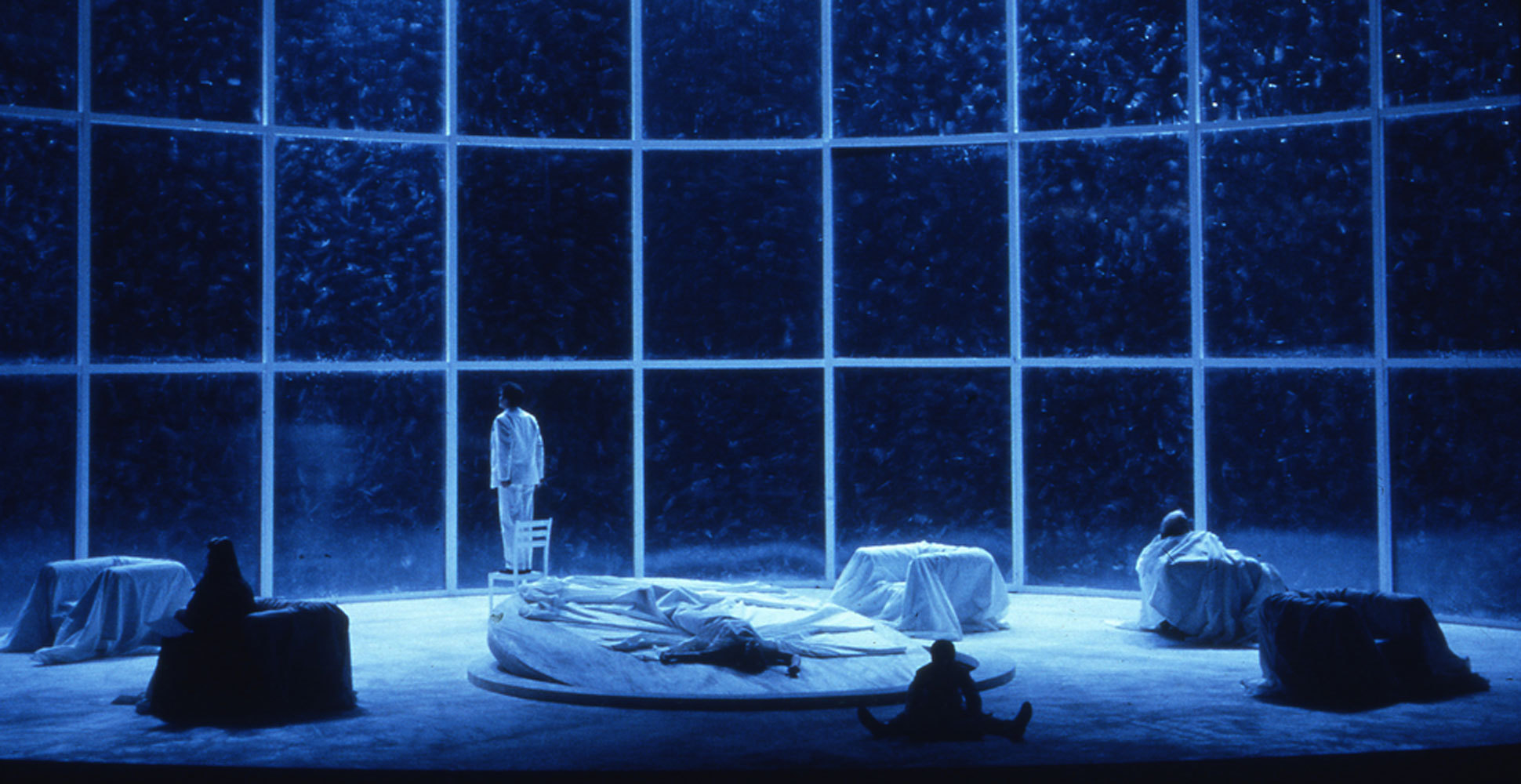 © Brinkhoff/Mögenburg Staatsoper Hamburg
In November Anna Prohaska gives her debut as "Mélisande". Debussy's opera "Pelléas & Mélisande" is for her one of the most important and most complex works of the opera repertoire, this role is an absolute dream of hers since a very long time.
When Anna was 17, she sung the role of Yniold at the Theatre Hallesches Ufer in Berlin, so she is very familiar with the whole piece. Simon Keenlyside and Rolando Villazón will be her partners at the State Opera Hamburg and she is delighted to work again with Kent Nagano after "Babylon" (Jörg Widmann) in Munich.
Premiere: November 15, Staatsoper Hamburg