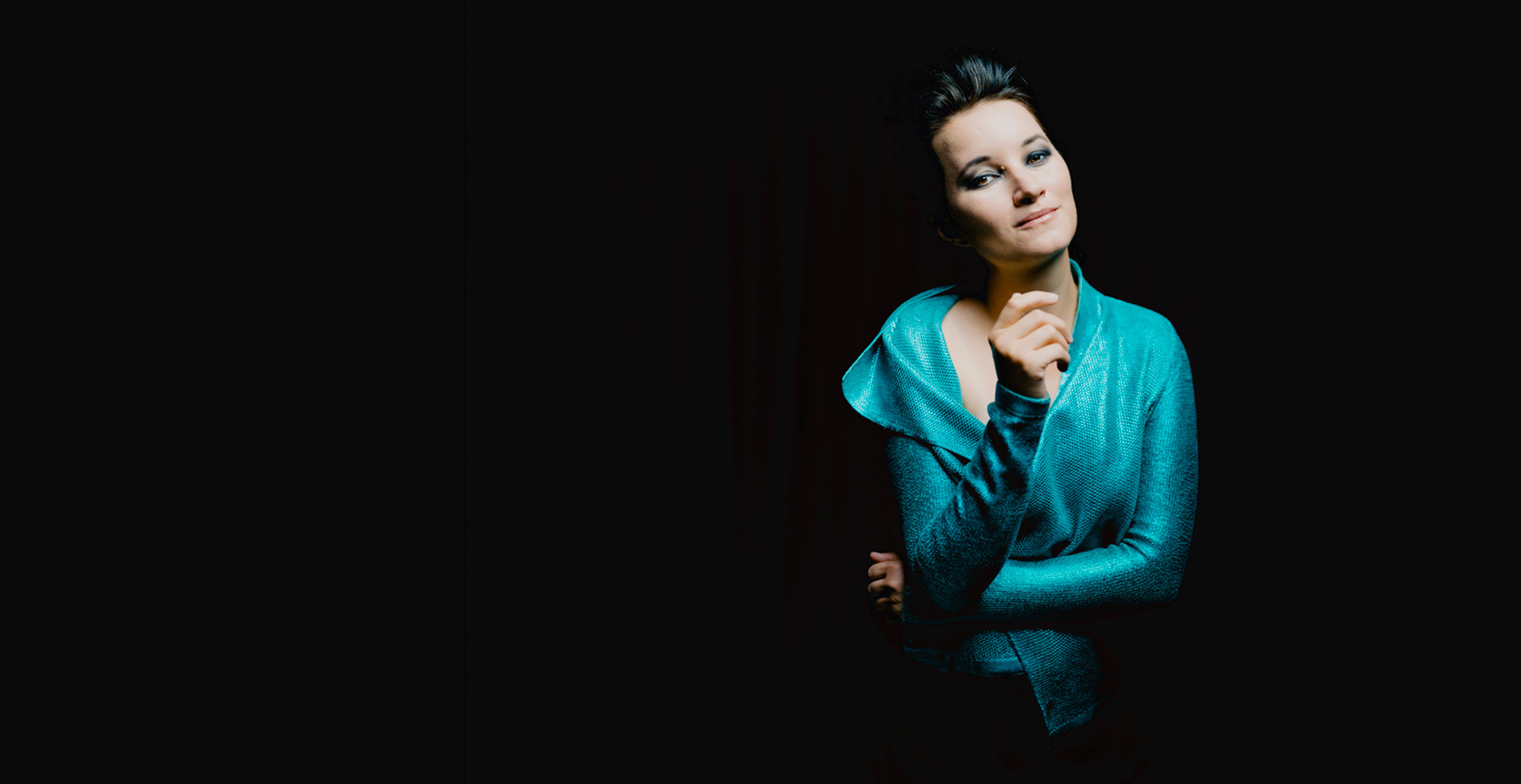 Anna Prohaska is currently rehearsing Mozart's "Idomeneo" at the Berliner Staatsoper with Sir Simon Rattle. Her role "Ilia" is another great Mozart part, telling the story of the Trojan War with classic "ingredients" found in any ancient Greek tragedy such as love, jealousy, war and imprisonment.
It is Anna's 6th collaboration with Sir Simon Rattle at the Staatsoper and her first encounter with Scottish director David McVicar.

The premiere will be on March 22, with further performances to follow on March 27, 29, 31 and April 2.