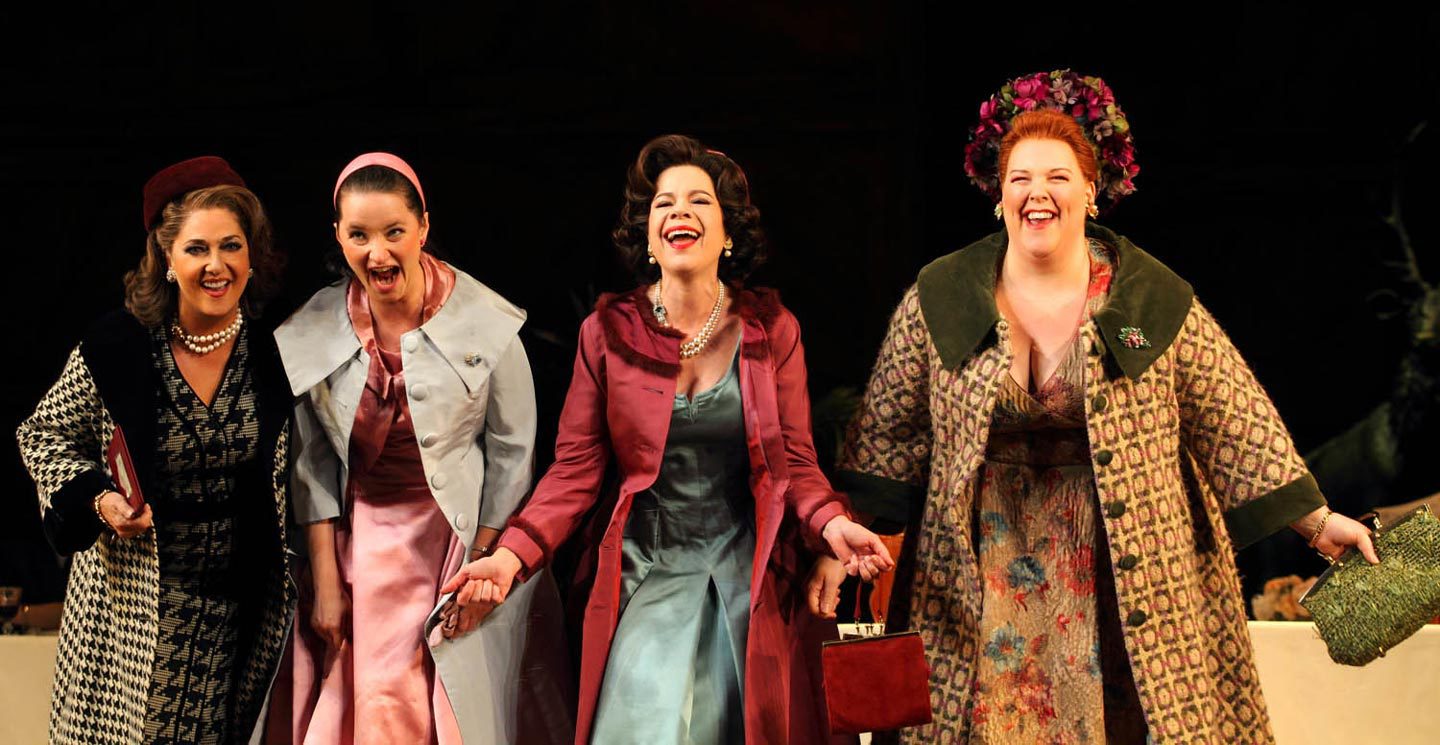 Anna made her Nannetta debut at the Royal Opera House in Covent Garden on the 7th of July alongside Bryn Terfel and Simon Keenlyside in Robert Carsen's acclaimed production of Falstaff.
More information and tickets: www.roh.org.uk/productions/fal...


Selected Press:
The Guardian – "Anna Prohaska's pure-voiced Nannetta stood out, soaring above the mayhem." – [read now]
The Times – "...Anna Prohaska's Nanetta, shimmering so sweetly with young love alongside Frédéric Antoun's Fenton…" – [read here]
The Telegraph – "Still, there is much pleasure to be had from an excellent cast. Anna Prohaska and Frédéric Antoun radiate much charm as the young lovers Nannetta and Fenton…" – [read here]
The opera will be broadcast on the 22nd of September 2018 on BBC Radio 3.